Jetting off?  Treat your dog to a vacation of their own in a comfortable and cosy home with a friendly, caring dog person.
Escape for the evening.  Book that restaurant, theatre or catch a movie with your friends without worrying about your dog being home alone for hours on end.
Wonderful weekends.  Make the most of your weekend – trust your dog with a dog lover and escape for some worry-free fun!
A special occasion?  Perhaps that means you will be leaving early, back late and up late the next day?  Your dog can have a sleepover and a walk and you can have a lie in.
You work, we walk!  Wet noses, wags, walks and muddy paws.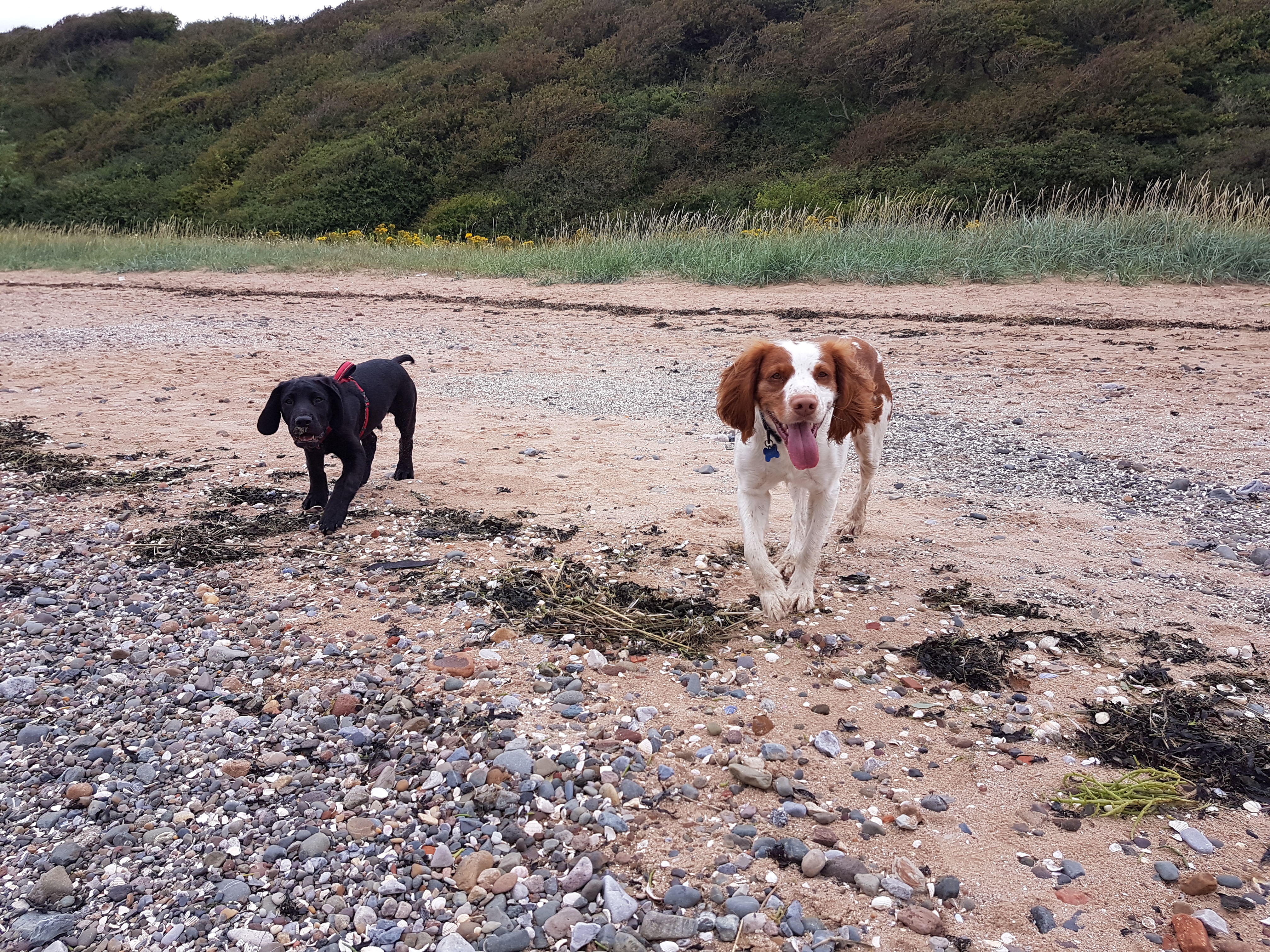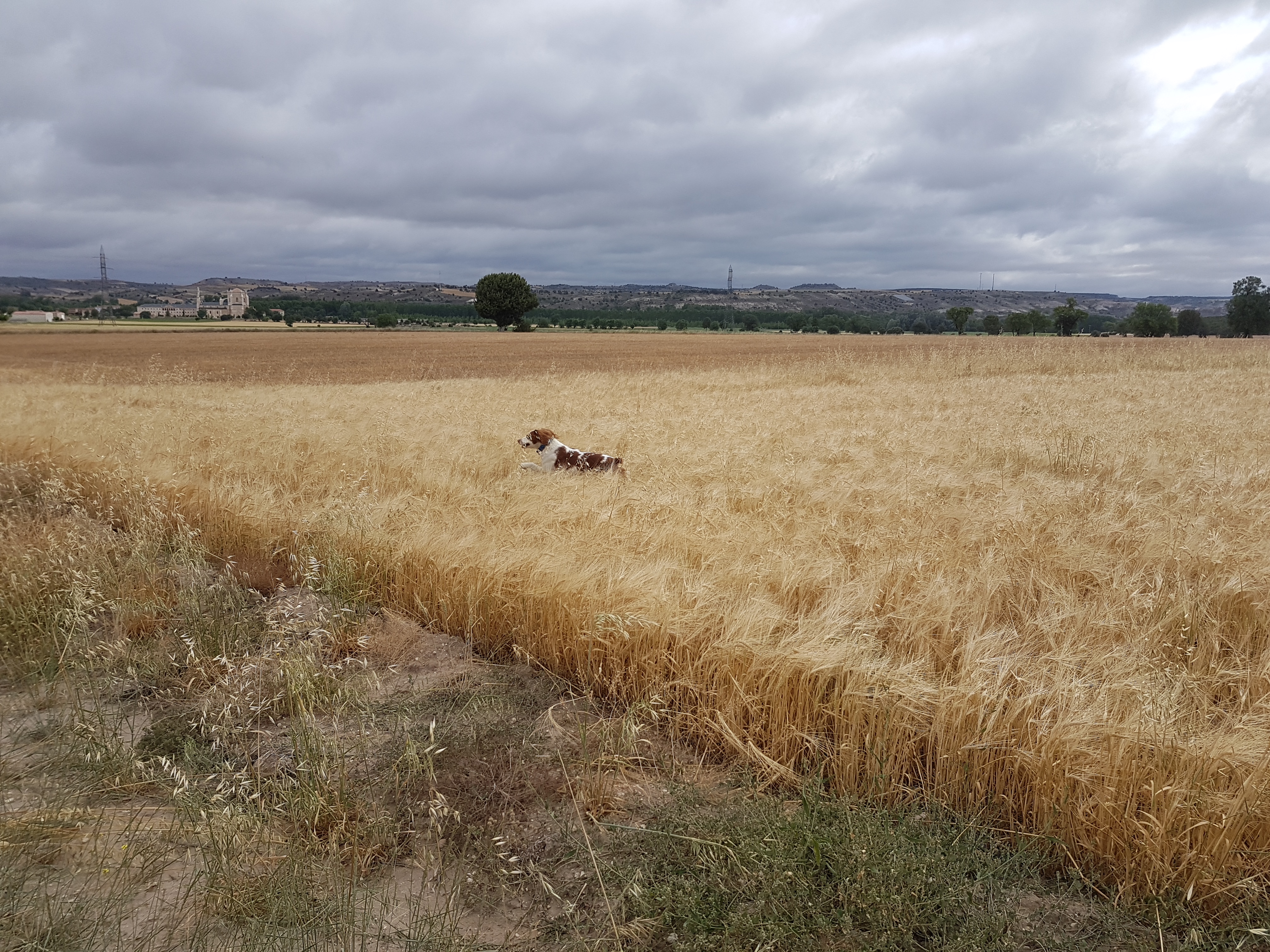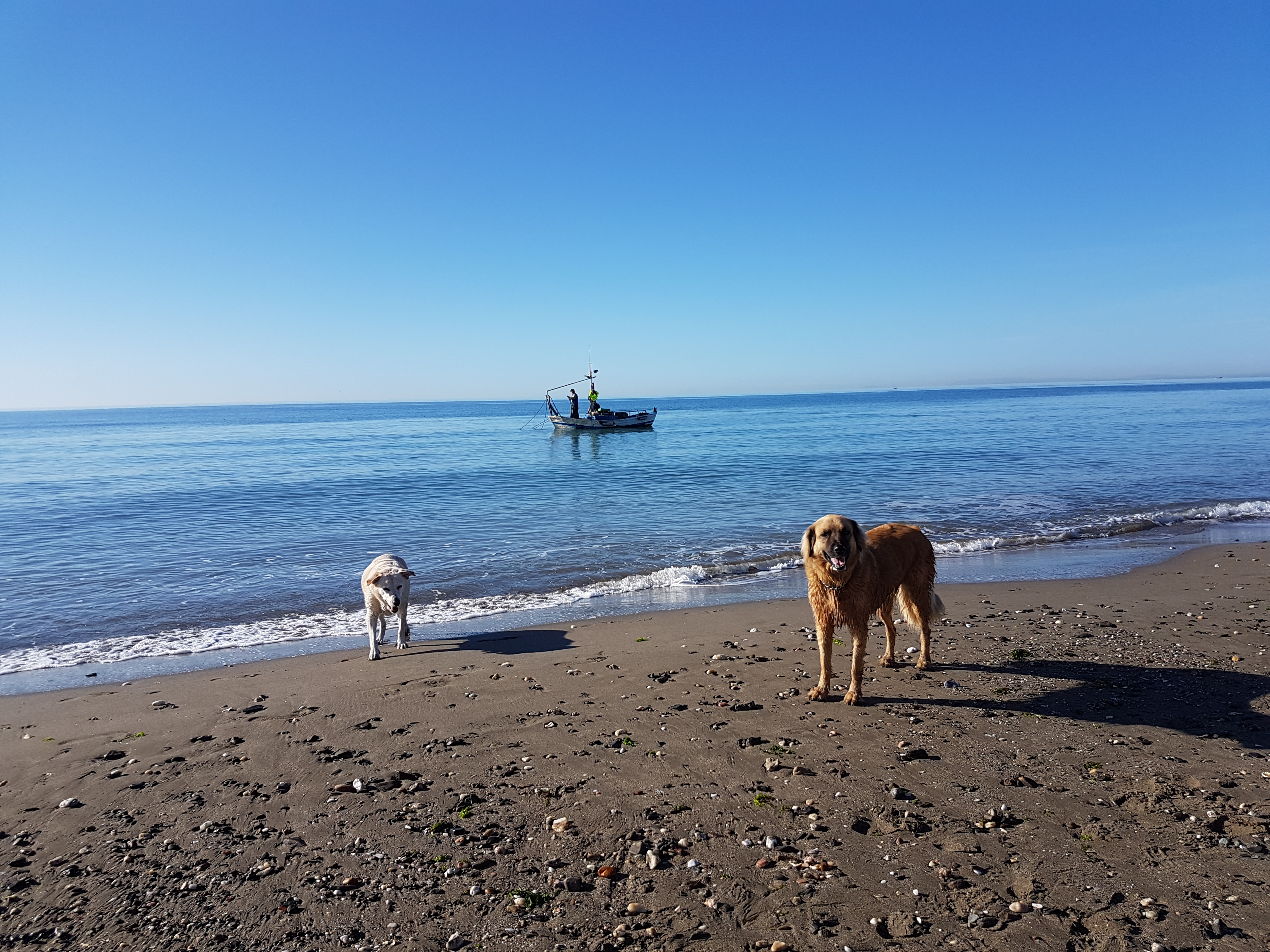 We walk every day between 10:00 hrs – 12:00 hrs and/or 16:00 hrs – 18:00 hrs.  Wags and Walks Wirral is located within easy walking distance of the Wirral Way and the beach. To make a booking please call 07770 770510 or use the contact form below.  I cover all of the Wirral, especially Caldy, West Kirby, Hoylake, Meols, Thurstaston and Irby.